Landlords: How to Post your ad
1. To post your ad once you've verified your account, first sign in to RentersPages.com by clicking Sign In at the top right under For Landlords.

2. Once you're in your account, click Post 1 Ad in the left-hand-side of the menu for the category of rental you want to advertise.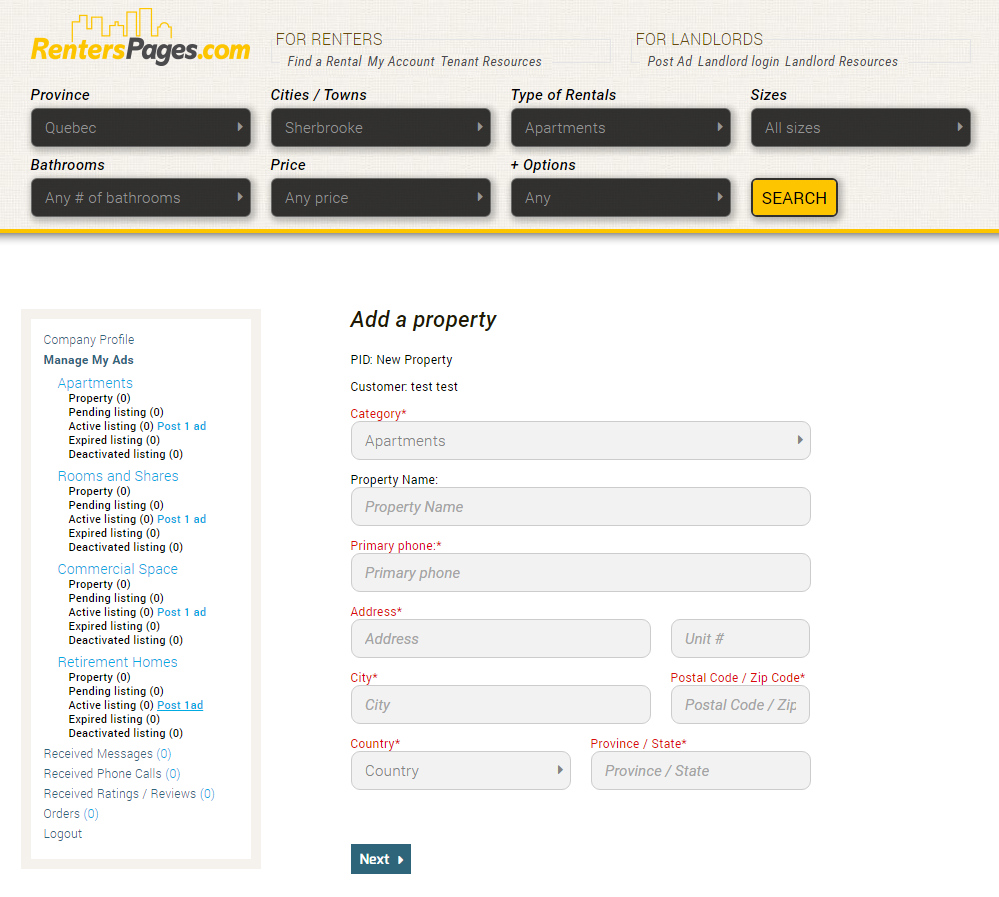 3. In the new window that appears, first select what type of rental property it is, and enter in the name, contact information and address of the building. When done, hit next.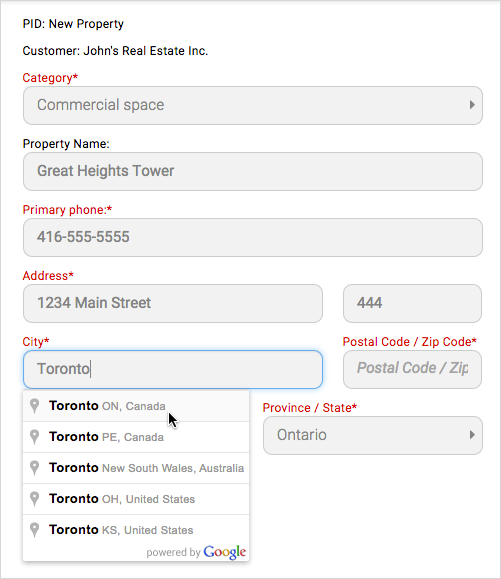 4. There are other details you can enter about the rental property, such as parking, elevators, security, occupancy, heating and more. You can even list your office hours, so that potential tenants know exactly when they can contact you. There are several options you can list - it's up to you! When complete, hit next.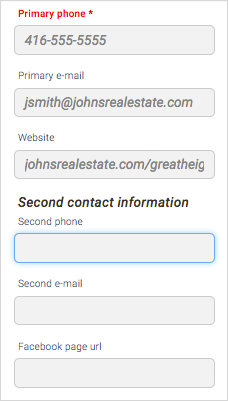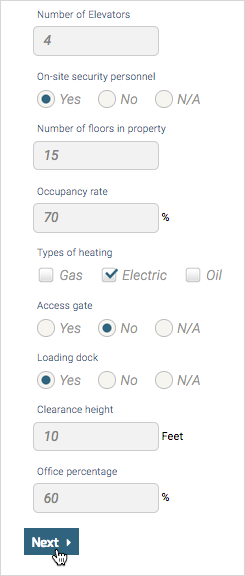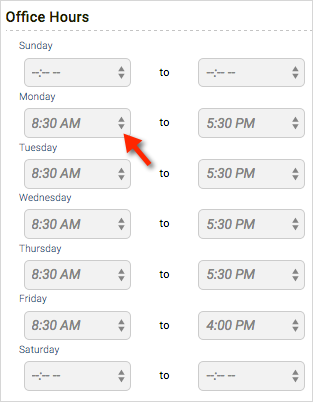 5. You'll now see a confirmation message that the property has been saved and that you need to add your listing details. IMPORTANT: After you hit ok, you must add your listing details or the ad will be considered incomplete and not post.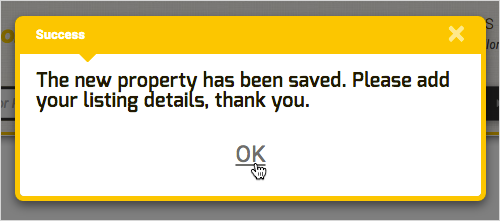 6. You have the option to add photos. Tenants respond more favourably to ads with good-quality photos and videos, so if you have them, it's a good idea to upload them.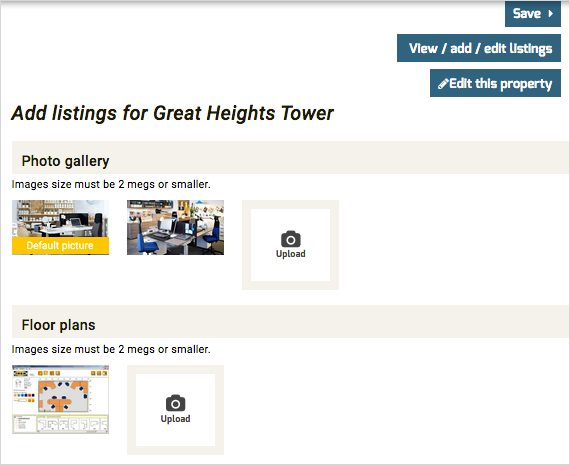 7. You can now add a description of the rental, in both French and English. Your listing will appear in both languages if your ad is in Canada. You have up to 255 characters.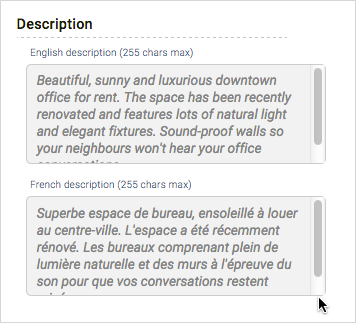 8. Add important details, such as the price, unit size, availability and other significant information.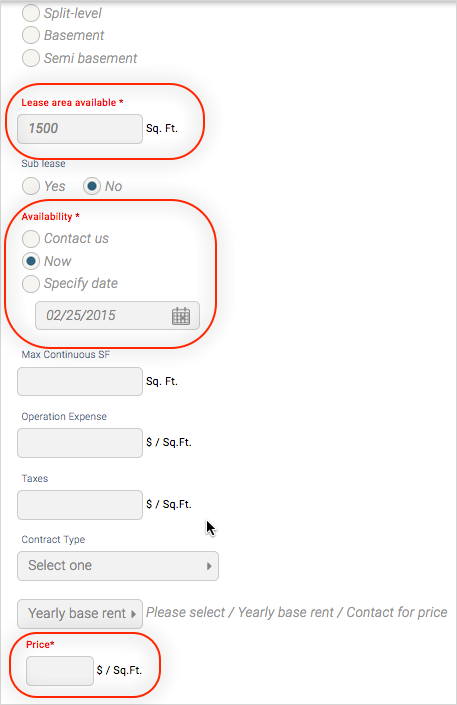 9. Another interesting option is selecting a special promotion, such as offering a free month. You can do this directly as you list your property by choosing a promotion from the drop-down list in the Promotion section.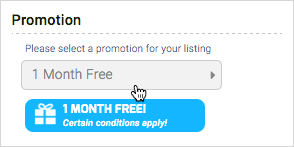 10. Your ad is now ready. Click Save to confirm. RentersPages prides itself on quality, so your ad will appear online after a very brief verification.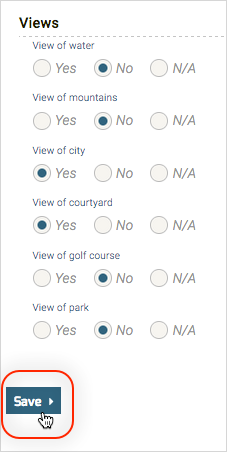 That's all it takes to post your ad. If you become a Premium or Featured member of RentersPages.com, you can post as many listings as you wish. View our membership plans here.
Don't forget to check out the many landlord resources we offer on RentersPages.com!